Short Term. Great value.
With Sea Explorer Maldives we cover your dive trip! In partnership with Divers Alert Network (DAN) we offer the following plan for all divers:
Medical evaluation at the nearest appropriate facility
Emergency medical treatment
Specialised medical treatment
Search and rescue expenses
Permanent Disability
Extra hotel and travel costs
Return to hotel following medical evacuation/hospitalisation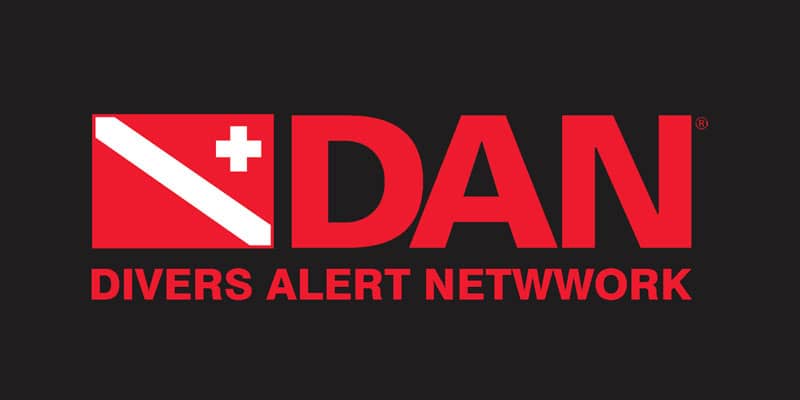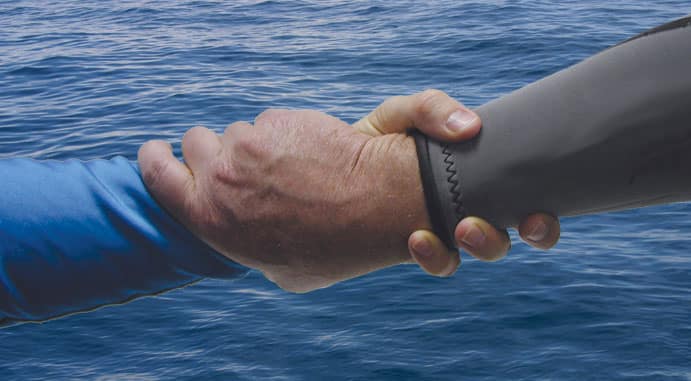 Prices are in USD including all taxes and service charges.
Please ask for your Insurance when you check-in or book it in advance and send us a message.