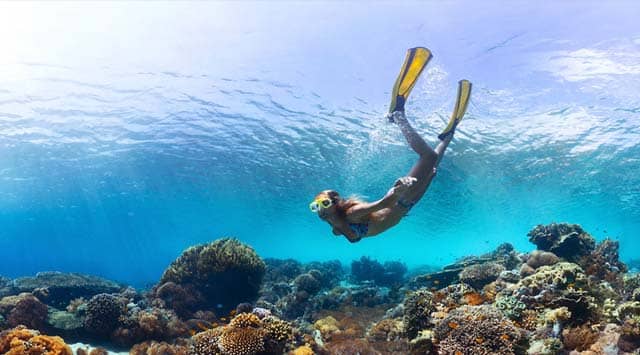 Snorkeling Boat Trips
Join one of our daily snorkeling excursion and enjoy the diversity of Raa Atoll.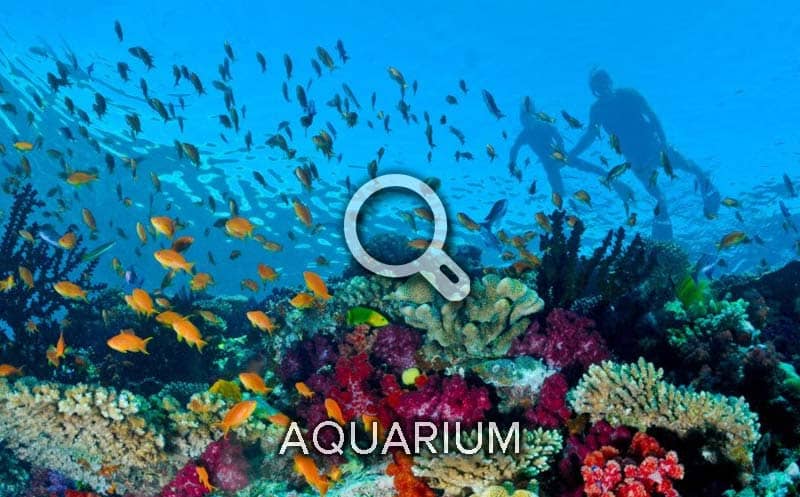 Aquarium
It's a colourful and lively reef with resident schooling banner fish, moray eels hiding in the cracks and clown fish cheekily playing peekaboo with you. You will feel like you are swimming in an aquarium – only this time it's a natural one!
This excursion takes place 2 times a week.
Turtle Reef
Come with us to our favourite reef for spotting turtles. You will have the chance to snorkel with green turtles and may also spot a hawksbill turtle in a beautiful hard coral garden. Apart from this beautiful animal you will be able to encounter tunas, sweet lips, batfish and plenty of other reef inhabitants.
This excursion takes place every 3rd day.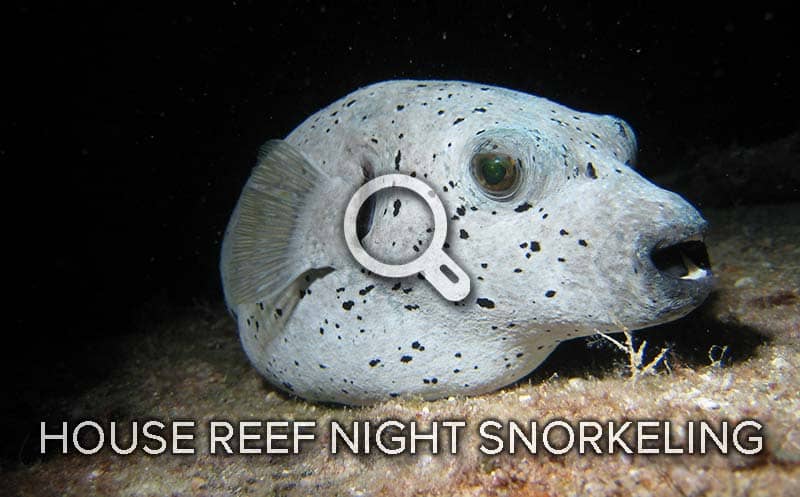 House Reef Night Snorkeling
You will learn that the sea is not dark at night. The bioluminescence will shine. Sting-rays, squids, octopus, featherstars, crayfish and lots of other animals will be seen at night.
This excursion takes place minimum 2 times a week.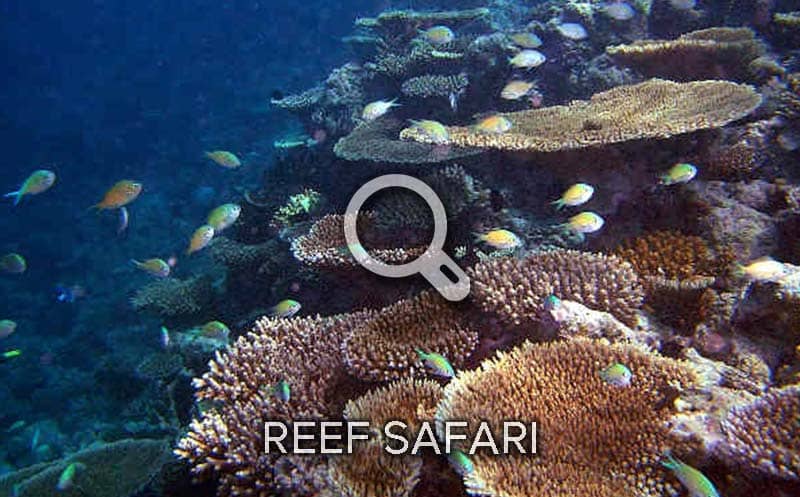 Reef Safari
Let us surprise you with two stunning snorkeling sites of our choice! Depending on weather and sea conditions, you will spend your time exploring some of the reefs our snorkel guides like the most. Be it a colourful wall or a shallow coral garden – for sure you will have a wonderful time!
This excursion takes place once a week.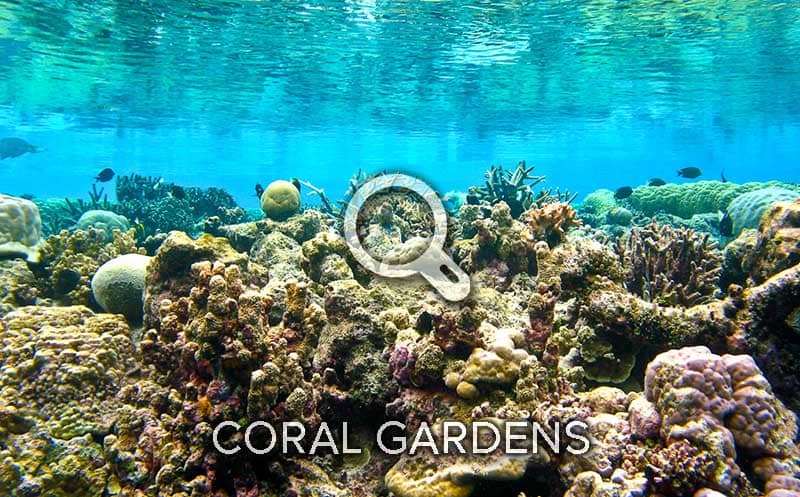 Coral Gardens
Snorkel two wonderful reefs with an amazing richness of fish and living corals. Hover over the hard coral top reef or keep an eye into the deeper part of the reef where you might spot some bigger animals like Eagle Rays, Napoleon Wresses or passing by Tunas.
This excursion takes place minimum once a week.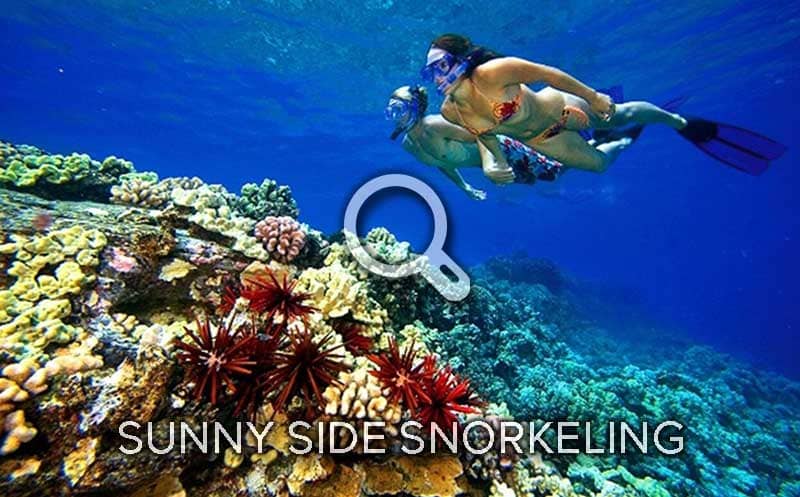 Sunny Side Snorkeling
Snorkel at the edge of Raa Atoll over a beautiful plateau full of hard corals. This trip is always in the morning as the sun is shining at Kottefaru Wall and the reef plateau, which makes this trips a full lighted experience. Often you will encounter turtles, big school of fish, tunas and even Manta Rays are possible during the summer month.
This excursion takes place 2 times a week.